We'd like to thank you! We're proud to announce that, thanks to your patronage, your helpful feedback, and your loyalty, we've become one of the first recipients of HomeStars's new Best of the Best Award! This is the badge of honour they give to home improvement contractors they see providing outstanding service year after year, and it's homeowners like you who keep us on their radar. So go ahead and pat yourself on the back – that's what we've been doing all day, and it feels great! Or, if you're interested to know more about what this award means, keep reading!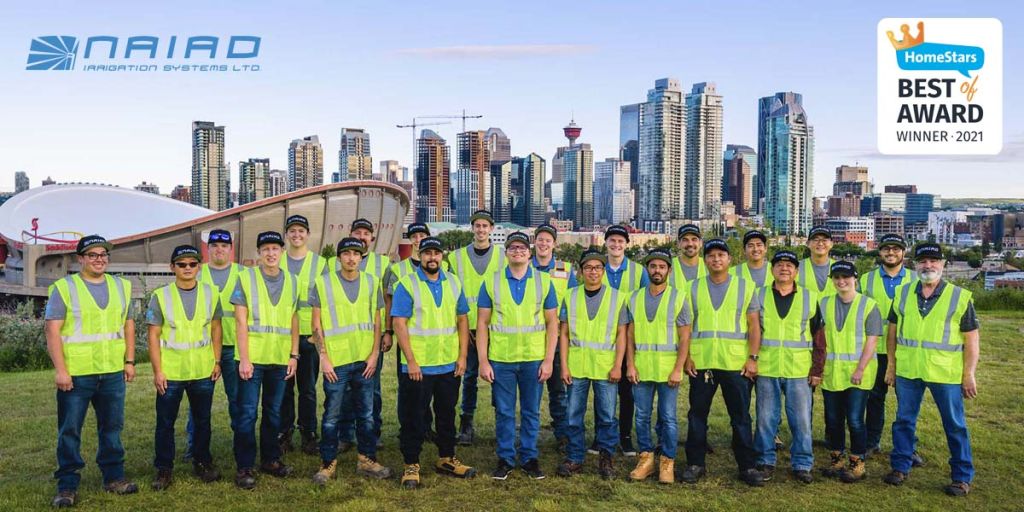 HomeStars uses your feedback
Who are these "HomeStars" people? What does it mean? Well, we can hardly expect to answer that question better than they can. Here's a direct quote from their website:
"HomeStars is Canada's largest network of verified and community-reviewed home service professionals. Whether you're starting a major renovation or just need a small repair, we have pros across Canada to help you accomplish your project. Our mission is to give you the tools you need to hire right the first time, for every home improvement project."
This is why their opinion means so much to us. Just like us, and all the best contractors out there, they do what they do with you in mind. When their only wish is for your home to be at its best, and your stress-level at its lowest, it's a total thrill for contractors like us to earn their endorsement – which we can only do thanks to you.
What are the HomeStars Best of Awards?
No matter how positive or negative it is, HomeStars will host any review they deem to be genuine. The Best of Awards are how HomeStars recognize contractors who provide top-notch customer service, according to homeowners like you, and put them up in the foreground. So, just as you come to us for all your irrigation needs, we hope you'll use their helpful platform to connect you with the best contractors for all your other home improvement needs in the future. 
So, once again, for all the work you've given us, and all your honest reviews and feedback, we'd sincerely like to thank you for making us what we are. At the end of the day, you're the ones putting our vans on the road, cash in our payroll, and awards in our picture frames!
Book a service or call us today @ 587-200-3994. We provide top-notch services from Irrigation Association-certified professionals.