Your property is a valuable asset, and you want to keep it looking its best. But in order to do so, you need a reliable irrigation and property care provider you can count on – like Naiad Irrigation Systems.

Since 1998, our business has supported Calgary and its surrounding area in a breadth of irrigation needs, from system installation and repair to maintenance and activation. We've also proudly offered a number of other property services, like snow removal, lawn care and lighting installation.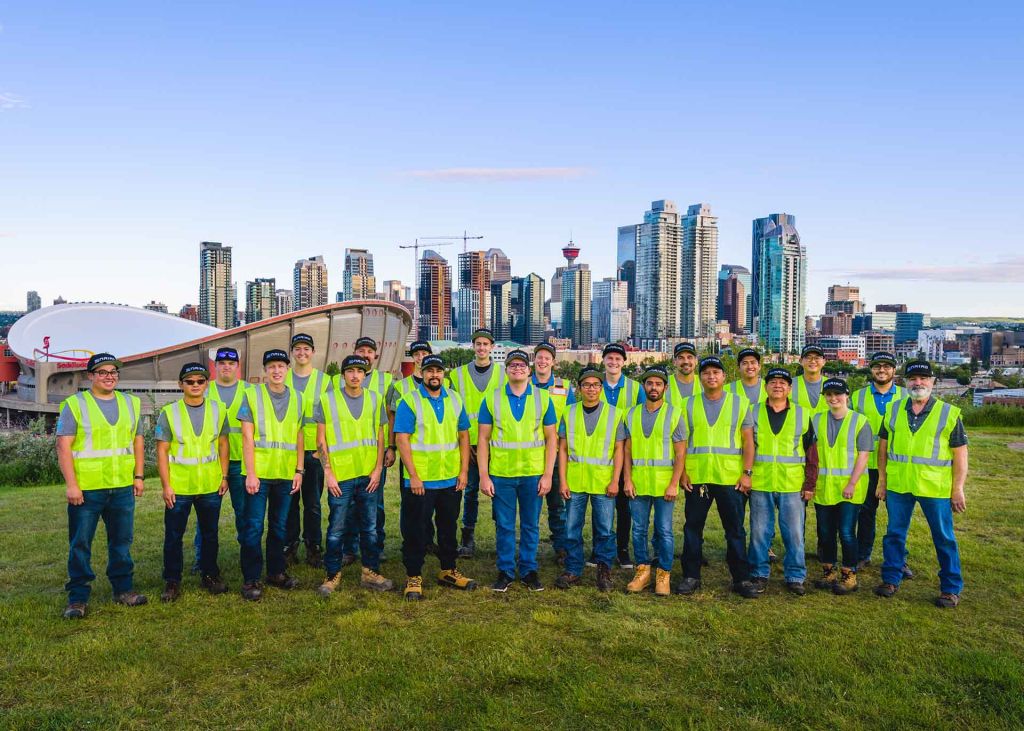 The team at Naiad Irrigation Systems is made up of highly skilled and experienced professionals who know the ins and outs of irrigation. We're confident in our ability to take on any challenge, no matter how big or small.
Our operations function with one priority and one priority only: the satisfaction of our customers. It's our goal to ensure that those we work with are always happy with the quality of our services, and we'll forever go above and beyond to meet their standards.
In 2022, our business has had the privilege of being recognized for this dedication to excellence through a Consumer Choice Award. Naiad Irrigation Systems is proud to be the only business named as the winner of its category – Irrigation Systems in the Calgary & Southern Alberta Area. Determined through an analysis of third party customer research, this award is given to celebrate businesses who lead their communities in customer service.
We are proud to be one of the leading providers of quality irrigation systems and products in the city, and we're dedicated to continue providing our customers with the best possible service.
Call us at 587-200-5115 to learn more about what we can do for you.